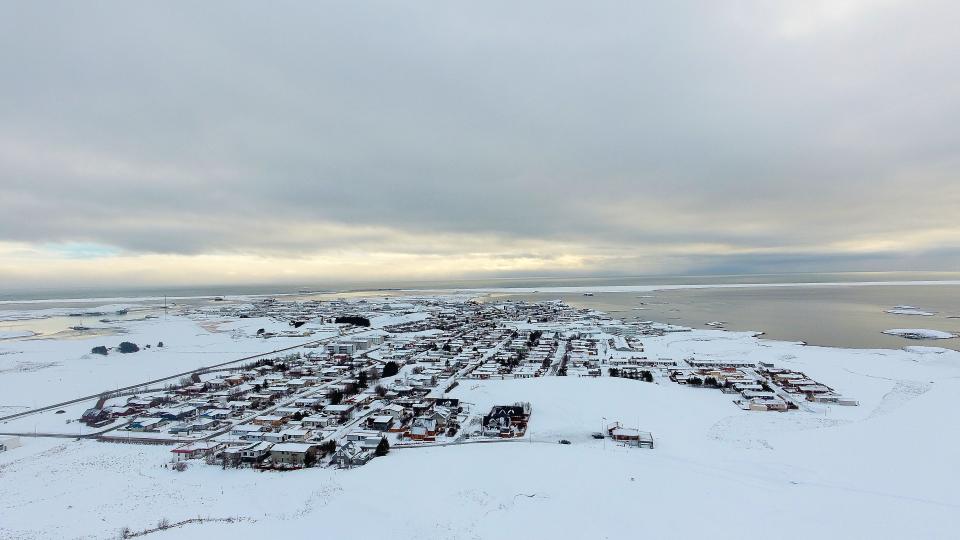 VIP Jeep Tour - The Eastfjords - Day Tour from Höfn
Supplier

Tour Code

DTVIPJ-HPT

Language
Start Date
End Date
Passengers
Solo Traveller
US$ / Person
Highlight
第一站先到Almannaskard和两个用于电影的维京村庄道具为您的照片做背景,过后将沿着海岸线到下一站,路程让您欣赏冰岛迷人的风景,包括各个瀑布如Sveinsstekksfoss、Folaldadoss和Flogufoss等等。欣赏冰岛东部的美丽峡湾之余也可以到圣诞树花园漫步,也许你可以在那里找到一些精灵。到访有趣的"蛋的欢乐湾",在此您可以看到34个巨大的花岗岩蛋。在鲸鱼博物馆停留,在那里您可以找到许多由鲸鱼骨头,驯鹿角和其他天然材料制成的东西。
Description
Viking Movie Prop
Start your day with a gorgeous photostop at Almannaskard and two viking village prop for movies.
Waterfalls
There are many waterfalls along the way, Sveinsstekksfoss, Folaldafoss, Flögufoss, just to name a few. Enjoy the scenery of the beautiful fjords of eastern Iceland.
Eggin i Gledivik
Visit a very interesting place at Eggin i Gledivik where eggs of various sizes line the shore.