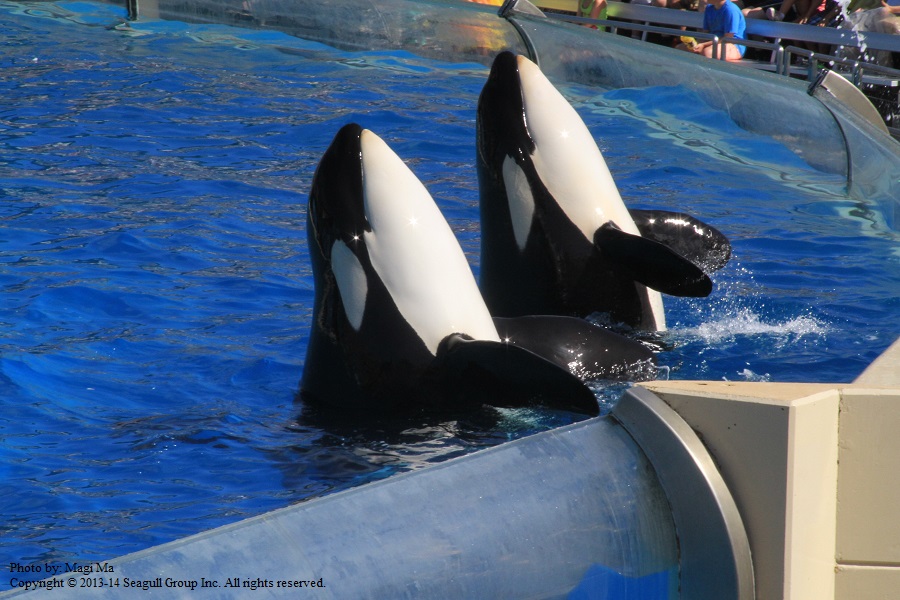 Los Angeles City One Day Tour
Supplier

Tour Code

SW1

Tour Length

1 Days

Departure From

Destinations

Language
Itineraries
Day 1: Los Angeles 1 day highlight tour
Los Angeles Old Town - Olvera:a historic monument in the oldest part of Los Angeles. Free to the Public! Learn about our culture, history, museums, fiestas, and events.
Hollywood Walk of Fame: where you will find the most comprehensive and accurate information on the Walk and its honorees. Enjoy exploring and learning more about the world's most famous sidewalk and the celebrities it honors! Breaking news about upcoming ceremonies is released first here.
Beverly Center: Developed and managed by The Taubman Company, Beverly Center is Southern California's quintessential fashion and dining destination with over 100 distinctive specialty boutiques and restaurants, all inspired by the creative spirit of Los Angeles.
Urban Light: Urban Light is an installation by artist Chris Burden, who collected the lamp posts over many years, most of them originating from a wide swath of Southern California urban settings. Painted a uniform steel gray, the lamps vary in size, but join together to form a solar-powered escape from the traffic on Wilshire Boulevard, just beyond its blaze.
Getty Center: The Getty Center is one of the most impressive architectural achievements in the United States – and it also contains some of the finest works of art in the world. The circular concrete-and-steel structure was designed by renowned architect Richard Meier, and it houses an abundance of art from various ages and nations. Here you'll find Renaissance paintings, 20th-century American photography, Baroque sculptures, historic manuscripts and more, all housed inside a sprawling, modern campus amid the Santa Monica Mountains.
Breakfast: NoneLunch: NoneDinner: None
Glad to Know
Hotel accommodations included in the itinerary
All domestic ground transportation
Tour guide Level 2: semi-guided tour
All taxes
Admission Fees (prices are subject to change without prior notice).
If you would like to join the optional activities, please pay the fee in cash to the tour guide. You cannot buy / use the tickets on your own or use City Passes. The tour guide will arrange the tickets for the group.
Air fares between your city and the departure city.
All meals and drinks during the trip, although eating arrangements will be made by the tour guide.
A mandatory service fees for tour guide and bus driver ($12.00/day per passenger).
Personal room fees, such as laundry or valet services, telephone calls, or alcoholic beverages/ mini bar items, unless they are otherwise specified.
Any private expenses.